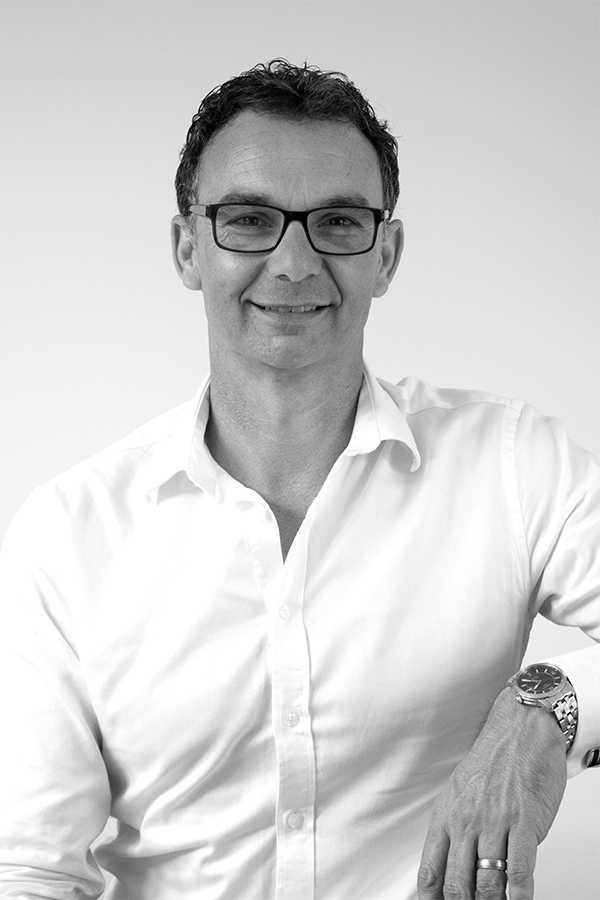 Dr Peter Blyde
(PhD, DBA with Distinction, BBS – Massey Scholar)
Peter has been consulting since 1992 and has consulted to a wide range of both public and private organisations within Australasia.
With over 25 years in leadership development including a Ph.D in executive perceptions in leadership across Australasia, Peter is one of the most deeply respected and experienced thinkers in the field. He combines thought leadership grounded in research with expertise in designing engaging and innovative leadership development experiences.
Feedback about Peter's facilitation style.
"Drilled down and dragged out the real answer."
"Perceptive. Pushed the group. Called us out. Found the rub."
"Brought an energy to each session he came too."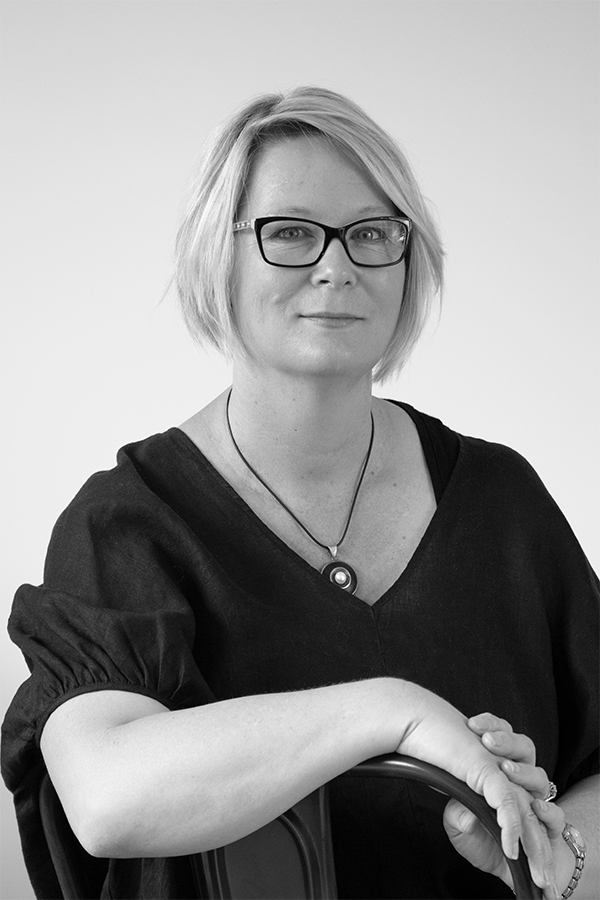 Michele Blyde
(B.A. Economics, MBA)
Michele is the Managing Director of CATALYST4 where she is responsible for strategy, brand development, programme design, research, administration and financial management.  Michele has a degree in economics and an MBA where her research focus was exploring how visions are used in organisations to bring about change. Michele has a long history working in the community and has been running the Challenge of Change Resilience Programme with community groups since the beginning of 2018.  
Prior to CATALYST4 Michele worked in legal and business administration and she has also worked voluntarily in a number of organisations in both New Zealand and Australia.
Evaluation Feedback:
"Michele was really awesome at explaining everything and answering questions. 10/10 would do a workshop with you again".
"Michele was excellent. Really relatable examples and metaphors tailored to us to hammer important points home. Super friendly – thanks so much for helping us".
Providing research and advice around contemporary leadership development practices, challenging the usual thinking and doing around the recurring issues and embedded systems that hold organisations, communities and individuals back.
Peter designs and facilitates the C-Suite programmes and customised programmes for clients such as Westpac, Hawkins, Southern Cross.
An evidence-based programme developed by Dr Derek Roger. This unique approach to resilience training brings positive changes in individuals, teams and culture.